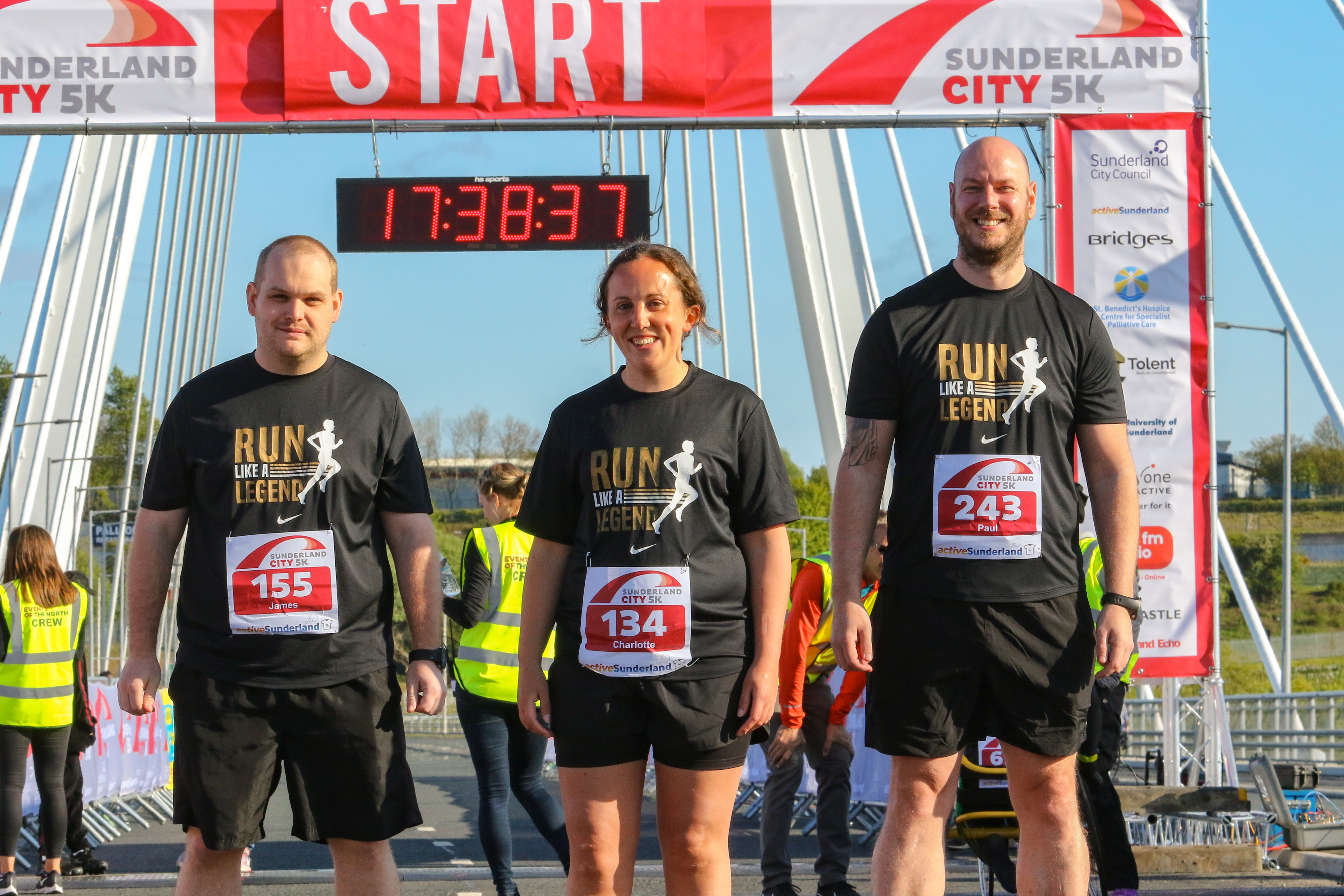 Today we at Events of the North begin the search for our 2020 ambassadors, who will represent one of five events in the 2020 events season. We hope to find two ambassadors for each race in each event, a total of around 30 across the year.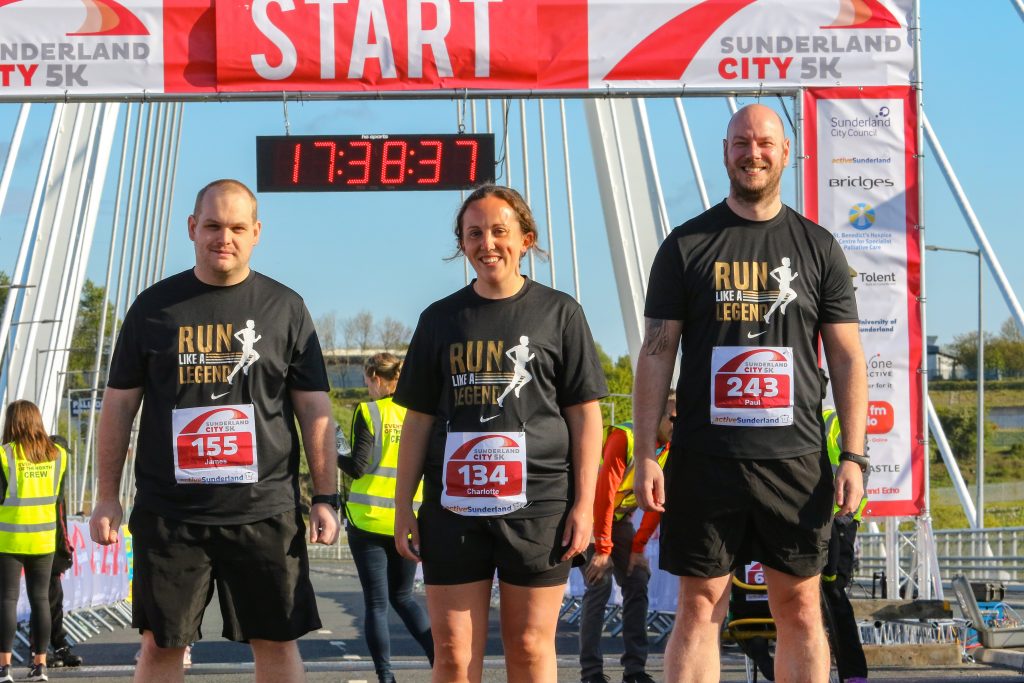 As an EOTN ambassador you will get free entry for yourself into the event, 5 discount codes for friends/family/colleagues, an EOTN Ambassador t-shirt, and the chance to meet Steve Cram who is one of the Event Directors. The task isn't too big, and all we ask is total commitment to the event, the production of a monthly vlog or blog detailing your running journey or how you are preparing, for you to wear your EOTN Ambassador t-shirt at the event, and to regularly tag us in social media posts. We may even get you involved in the launch days of our events if that appeals to you.
If you are passionate about running and want to share that journey with others, inspiring them to take on the challenge of one of our events, then we want to receive an application from you!
To apply you just need to write a maximum of 300 words on why you would like to be an ambassador for us. Click here to apply.