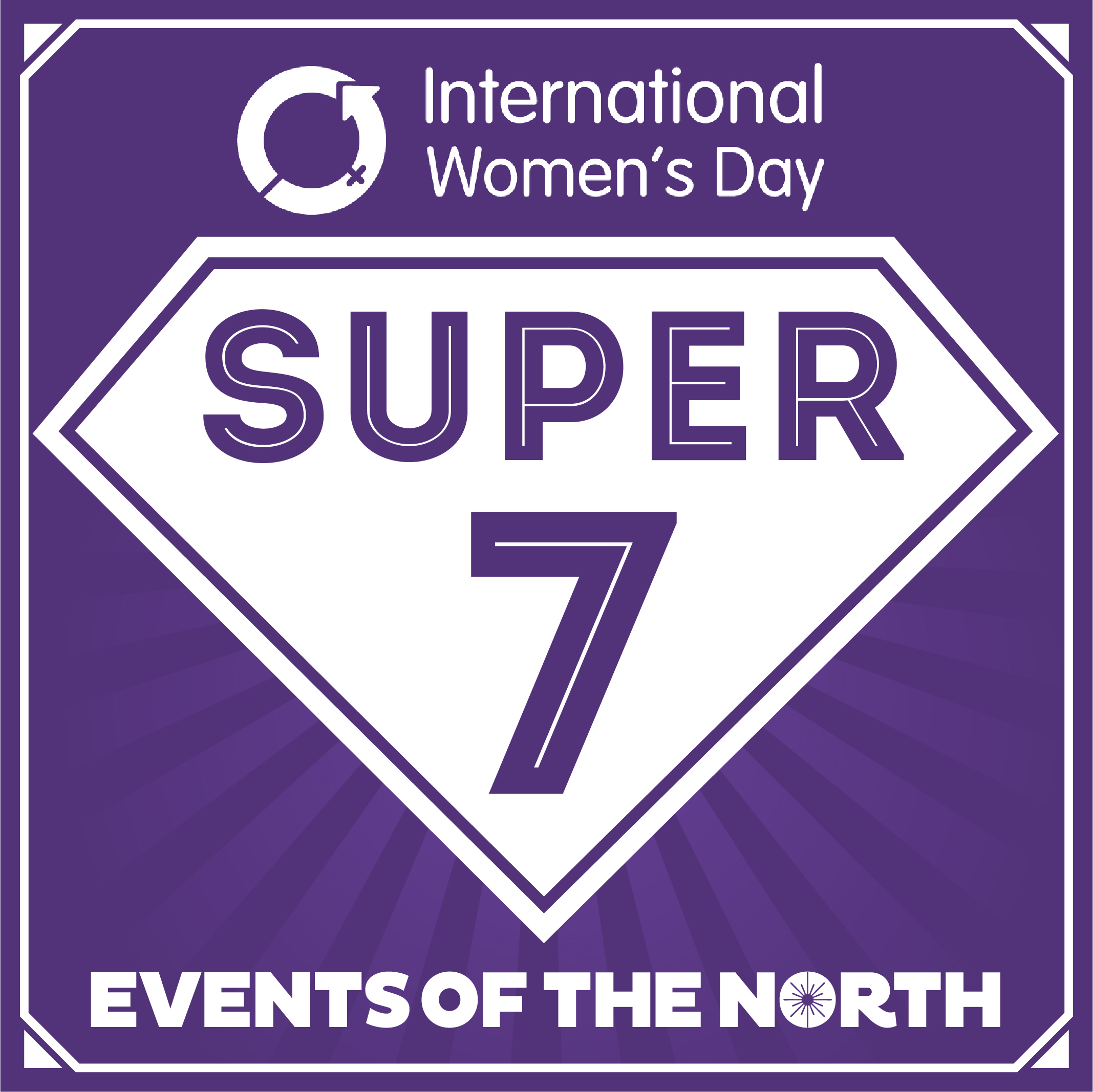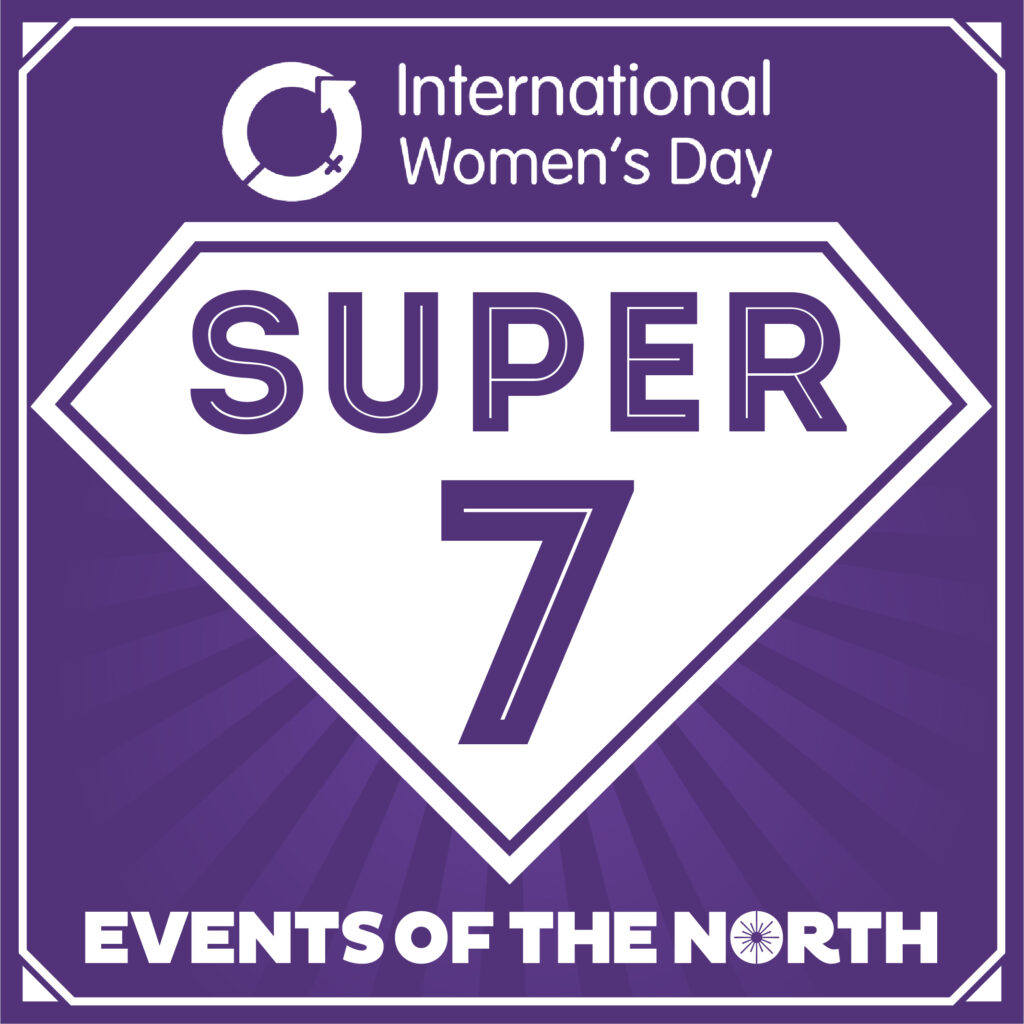 In honour of International Women's Day, the team at Events Of The North, along with a selection of our partners and chosen charities have nominated these amazing, inspiring women.

Here is a little about each of them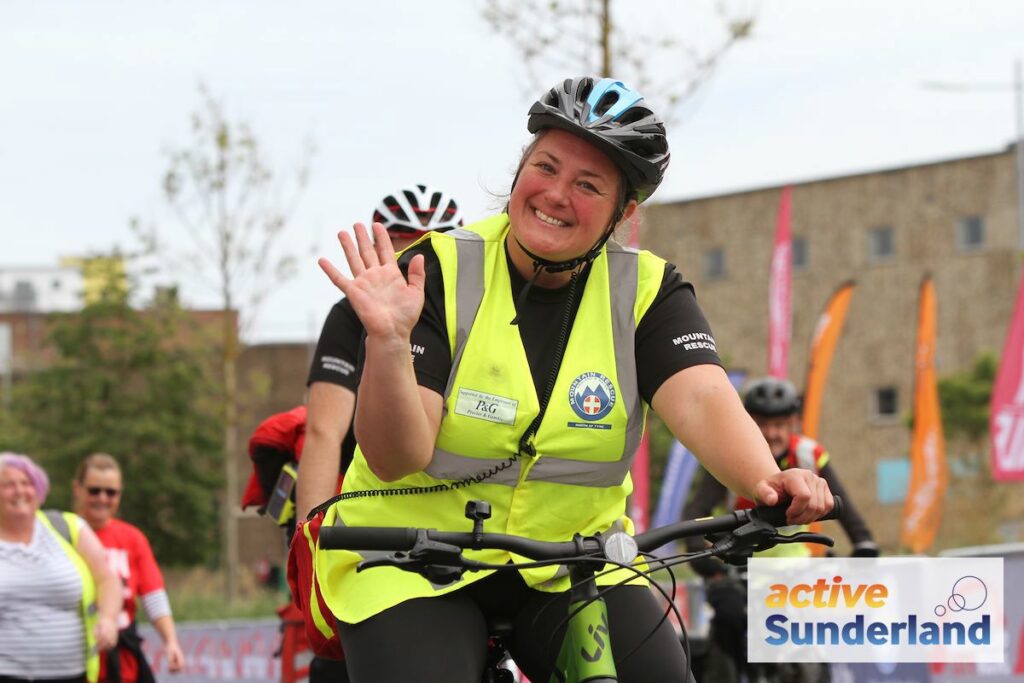 Rachel Smith : Mountain Rescue Team & EOTN Volunteer
Events enable all members of society to come together and participate in an activity that is challenging and fun, with health and social benefits.
I love that I can be part of the team that makes that happen. It is inspiring to hear why people choose to enter events, and their various journeys that bring them to the final stage. As part of North of Tyne Mountain Rescue Team, I get to be involved in the outdoors with other members, often in difficult situations – events allow me to do the same offering a reassurance, but with an entirely different atmosphere.
---
Helen Sherratt : EOTN Crew Volunteer
I live in Worcester with my Partner Barry, son Cian and dog, Oreo.
When EOTN announced that they were going to organise a running event in Worcester I decided I had to volunteer. I really enjoyed my first-time volunteering and was amazed at how friendly and appreciative all the runners were, something which I have always found since.
Since then, I have never looked back as it opened my eyes to a whole other world of volunteering. I have travelled all round the country with EOTN volunteering on many of their events which has meant I have visited lots of interesting cities for the first time. Last year EOTN also started running forestry events in many of our beautiful forests. You can't beat an early morning start standing in a forest in the middle of winter waiting for the runners to pass by. My job is very busy, so I have found being able to step away from that and work on something very different has benefit me significantly.
As well as visiting lovely places I have met lots of other volunteers many of which are now very good friends.
Why do I volunteer I often get asked? I can truly say that I have got more from volunteering than I have ever given. Great friends, lovely locations, working with the ETON crew who are always amazing.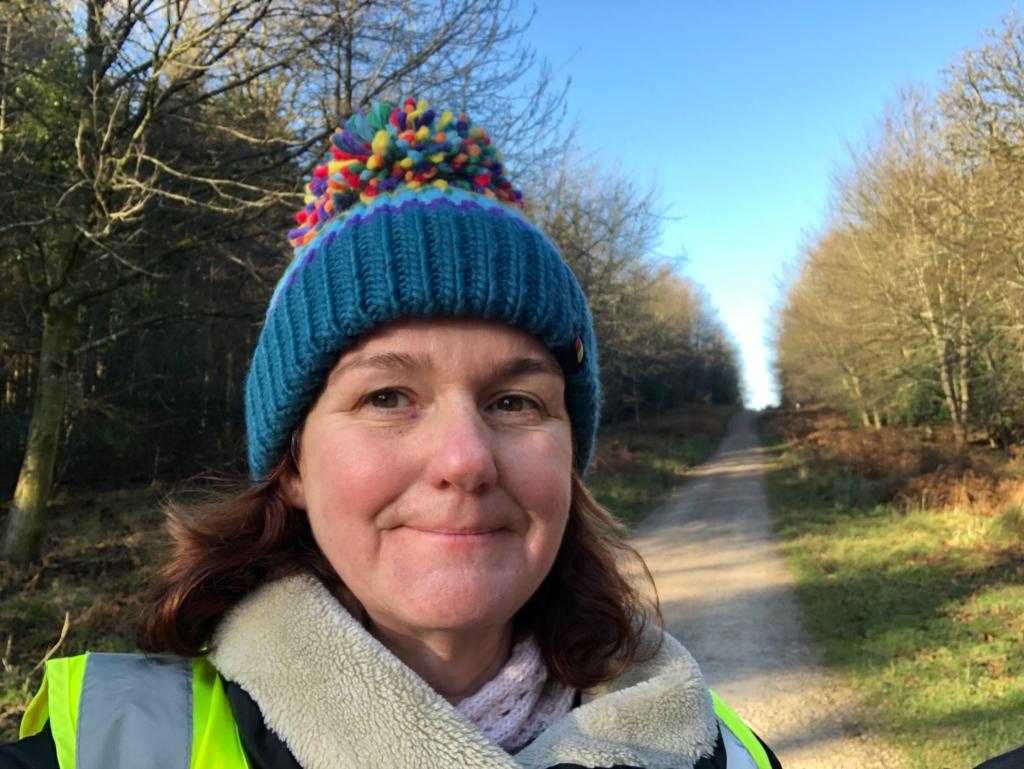 ---
Isla Lough : Families On Track Founder & Ambassador
It's been brilliant to see how amazingly EOTN brought Families on Track to life and how close it was to how I had imagined it should be. I have loved seeing the event grow and being a part of Families on Track events all over the UK at Run Fest Run, Worcester and most importantly Durham, where I have such special memories of running the first event with my Grandy (Peter), who we sadly lost in 2020. Families on Track is so special to all my family for the time it gives us together and I love seeing other families have such a great time with us. It is all thanks to EOTN that we can enjoy being able to share it with everyone who takes part. I really hope to see you all at a FOT soon!
---
Wendy Chapman : 2 x winner of Kielder Marathon and Sunderland 10K V50
Running to me is all about the race event, this is the where all the hard training hopefully pays off. The anticipation standing on the start line to the exhilaration of crossing the finishing posts🏃🏻‍♀️Kielder Marathon being my favourite race to date!
So many people have inspired me with their own challenges, but seeing so many older runners like myself achieving super fast race times has to be something which spurred me on to set my goal high.
My motivation comes from the belief that if we put in 100% we will succeed in our goals. We're never too old so never give up. I've always been proud to represent my running club, the Sunderland Strollers and my running highlight was flying the flag for my country 🏴󠁧󠁢󠁥󠁮󠁧󠁿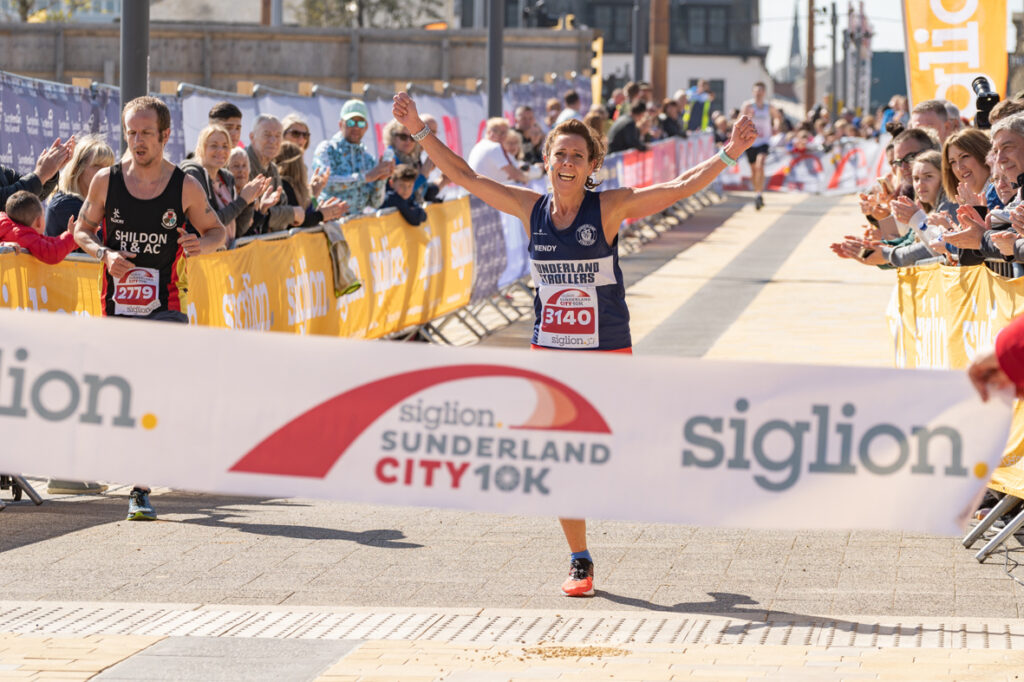 ---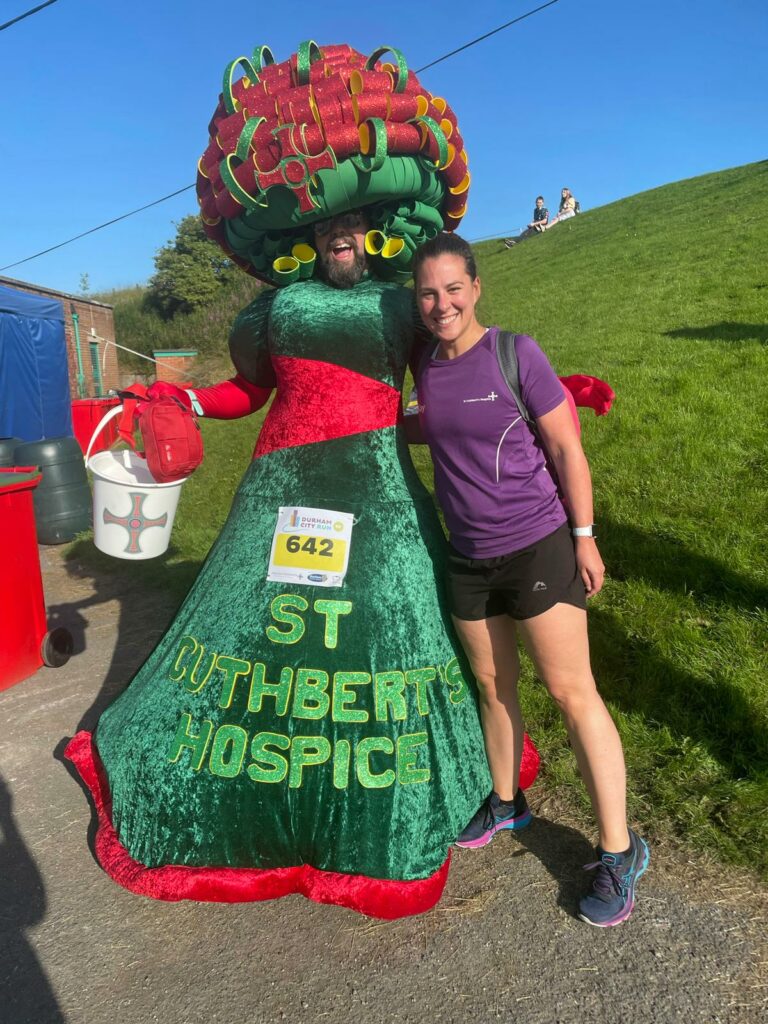 Kay Carrick : St Cuthbert's Hospice
Nominated by St. Cuthbert's Hospice, Durham City Runs Charity Partner
Rewind a few years and I was an occasional, reluctant runner! I was somehow persuaded to join in our St Cuthbert's Hospice staff couch to 5k programme and for the first time I started enjoying running. I realised I didn't hate running I hated running alone.
Our hospice running club was going to be coming to an end when our run leader sustained a knee injury and was advised not to run. This is when I stepped up to become a run leader to enable our group to continue. My first time leading a couch to 5k group was great and it wad so rewarding seeing the group enjoy their running and St Cuthberts Champions was created!
We grew and grew in numbers and continually have new members starting their couch to 5k journey. Our next one starts in May to get people ready for Durham City Run. We like to do runs as a group and often make a night of it going for some food afterwards and lots of friendships have been formed. I love ParkRun and I am a run director at Riverside where it's great to see so many people, runners, joggers and walkers, enjoying their run. I love spending time with my running buddies planning our running adventures and it's a bonus it's great exercise too!
---
Gillian Waddleton : Advanced Nurse Practitioner
Nominated by Red Sky Foundation, Sunderland City Runs Charity Partner.
I was walking back the the car after attending the Sunderland match with my husband and children when a man collapsed and went in to cardiac arrest.
I work as an Advanced Nurse Practitioner at Hartlepool Hospital and I'm an Advanced Life Support provider so I stepped in and helped Keith (another off duty nurse who had started CPR). Luckily for this gentleman we were in the right place at the right time and continued CPR until a defibrillator arrived and then continued to assist under an ambulance arrived.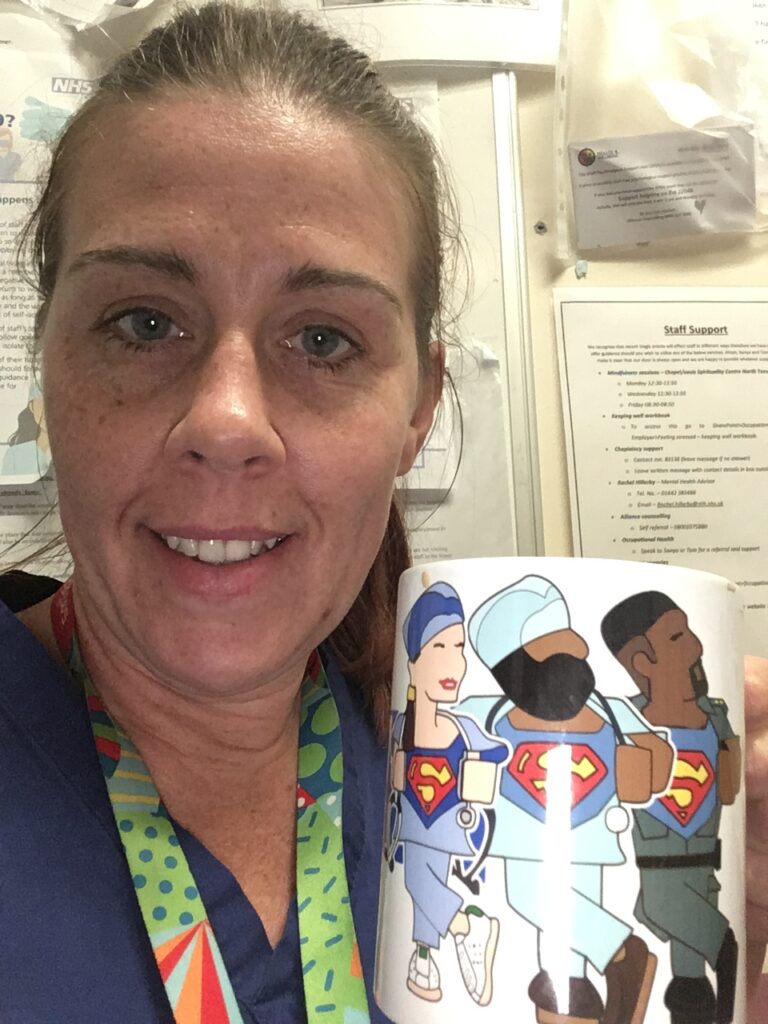 ---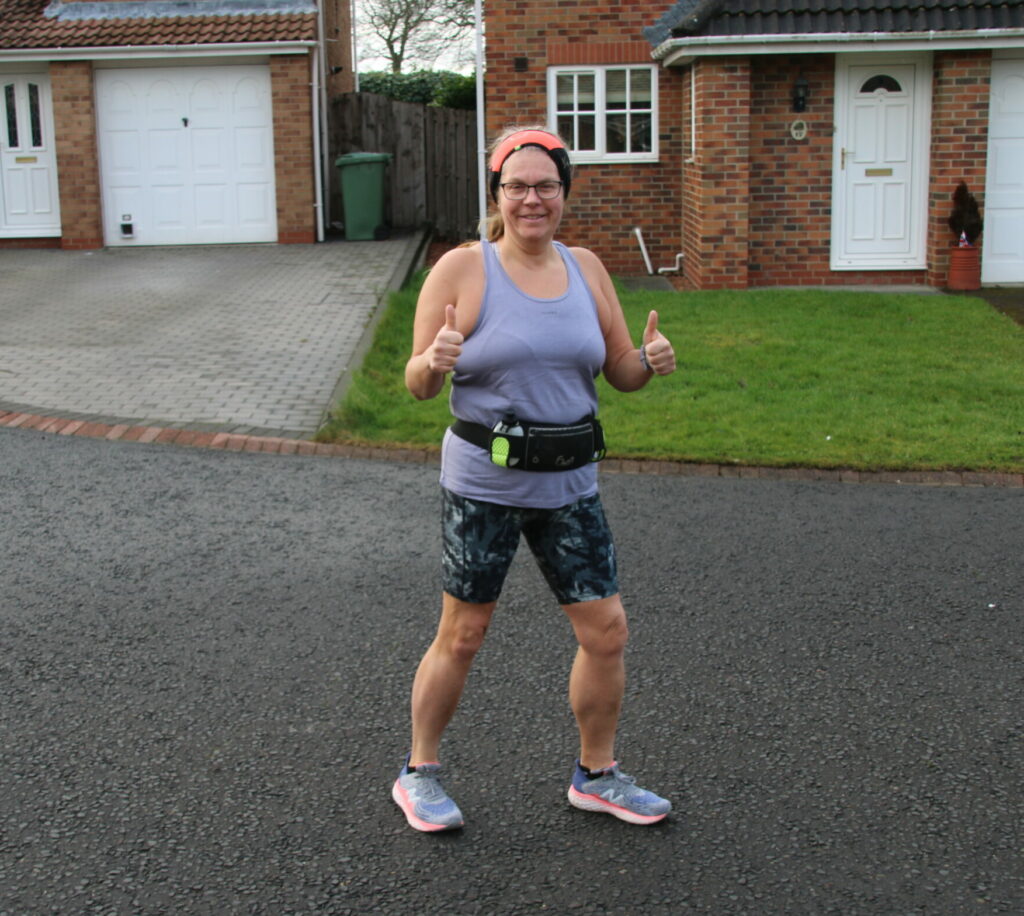 Nicola Lawson : Everyone Active Member
Nominated by Active Sunderland, Partner to Sunderland City Runs
Hi I'm Nicola! I am a mum of 2 teenagers. One has Autism and any parent in the same situation will testify to it being very difficult and testing at times.
I needed a release from the stresses of life so I started running. I started running short distances at first, then built up to longer distances until I was able to run a half marathon and haven't looked back. One of my next goals is to do a marathon.
I also enjoy taking part in the Zumba classes at Everyone Active leisure centres. The instructors and brilliant other people who attend make me feel relaxed and are an inspiration to other people going through a rough part of life.
If I can do it, anyone can do it!