Determined runner Ginty Telfer-Wilkes is preparing to take on the Active Northumberland Kielder Half Marathon…and multiple sclerosis in the process.
Diagnosed with the disease aged just 40, she could barely get out of bed because of crippling fatigue and agonising nerve pain. Now, nearly four years later, Ginty will be spending her 44th birthday tackling her first half marathon at Kielder Water & Forest Park in Northumberland on Sunday October 7, 2018.
Multiple Sclerosis (MS), which is a neurological condition, affects more than 100,000 people in the UK, and can cause problems with arm or leg movement, sensation or balance.
The operations administrator, from Inverness, Scotland is currently on a 6-year trial with Ocrevous, a drug which has transformed her condition, halting its progression and enabling her to get fitter. Incredibly, Ginty only took up running earlier this year, in an effort to support her best friend, Kerstine Herbert, who ran the 95-mile West Highland Way race in June.
She said: "My neurologist told me it was important to be fit and healthy and I'd always done a lot of hiking anyway, but just this year I thought I'd give running a try and see how I got on with it.
"It was a real surprise to me at just how much I enjoyed it, and that I was a lot fitter than I thought I was. I decided it would be cool to run together so I started training and joined Kerstine for some of her route on the West Highland Way race.
"All of my friends have got running medals and I want a bit of bling of my own now, so when Kielder came up I thought it would make a nice challenge. I'd love to be able to complete a half marathon on my birthday and to prove that MS doesn't have to stop you doing whatever you want to do."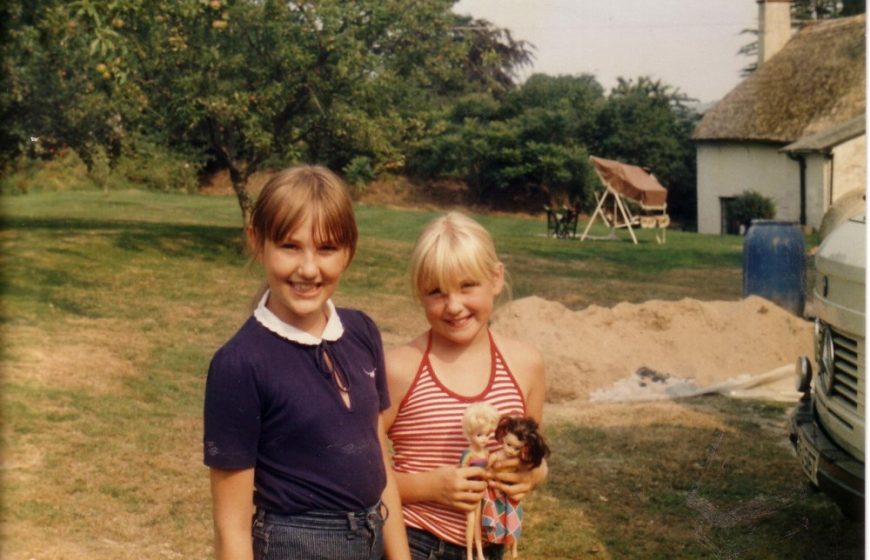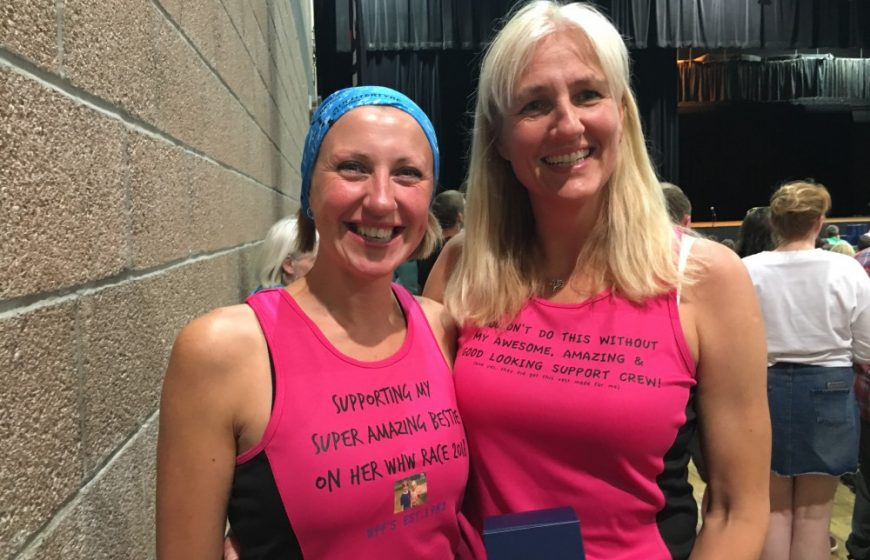 The pair, who have been friends for over 36 years, will be covering the 13.1 miles distance together at Kielder. Kerstine, said: "Ginty is just amazing, she achieves so much, and I can't wait to run alongside her as she tackles her first half marathon. We're both really looking forward to it."
The Active Northumberland Kielder Marathon Weekend 2018 is delivered by Events of the North in conjunction with Northumbrian Water, Active Northumberland, Northumberland County Council and Northumbria Healthcare NHS Foundation Trust.
Northumberland County Councillor Cath Homer, cabinet member with responsibility for leisure said: "Multiple Sclerosis is a very individual disease and there's not one form of exercise that fits everyone. However regular, moderate exercise has been proven to be an important part of managing many MS symptoms, increasing cardiovascular fitness and strength, reducing fatigue and boosting mental wellbeing.
"Whatever your health condition almost everyone can find some form of healthy physical activity that is appealing enough to be challenging and fun. It is truly inspiring that Ginty has taken on this challenge. We wish her well on the day."
The weekend's events, which attract runners from all across the UK, are all based around Northumbrian Water's picturesque Kielder Reservoir and waterside sites and include the Marathon, Half Marathon, 10k and the Run Bike Run.