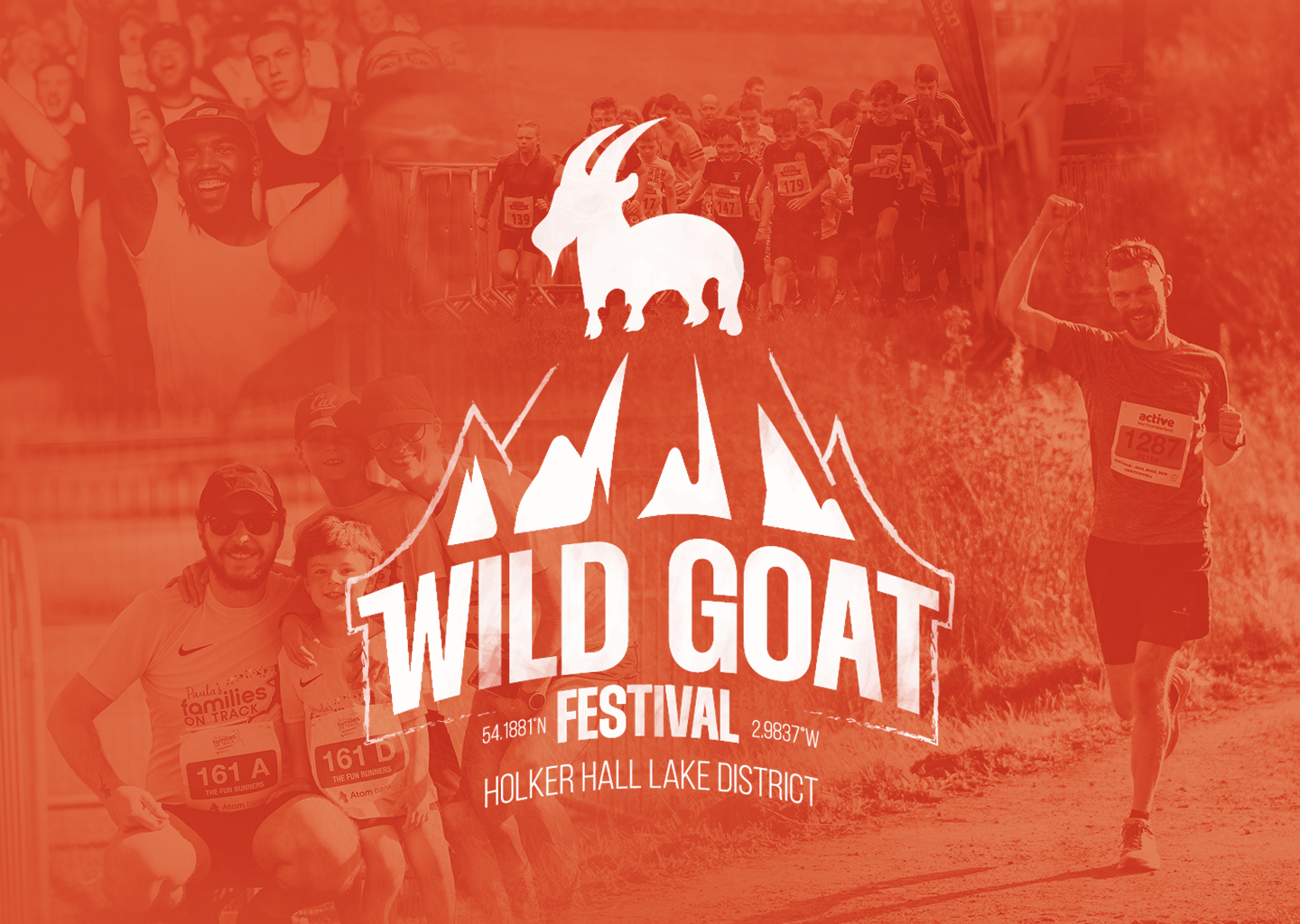 Join us at the Wild Goat Festival for a mix of Sporting Events, Music, Food and heaps of fun outdoor activities for all ages. Take on the stunning Lake District trails with some of sports greatest leading the way.
‍Greatest of all time if you didn't get the reference 😉 If you are one of our first 100 bookings you will receive a free billy goat buff in your reg pack!
Set in the beautiful South Lake district, Holker Hall provides the centre of what will be amazing routes around this stunning peninsula. Taking in both coastal views and the beautiful fells synonymous with the Lakes, you'll have the chance to explore areas within the estate that aren't open to public. Take on a new challenge, test your trail running with a hill climb, or hone your gravel bike skills!
All mini runs will take place within the Holker Hall grounds so you don't need to worry about little ones leaving the site.
We have a variety of ticket options available for you and your family to choose from. Join us for the full weekend, 2 days, or just a day! Just one, all-inclusive price for all of this, no add-ons required.
Find out more and see the full festival schedule at wildgoatfestival.com