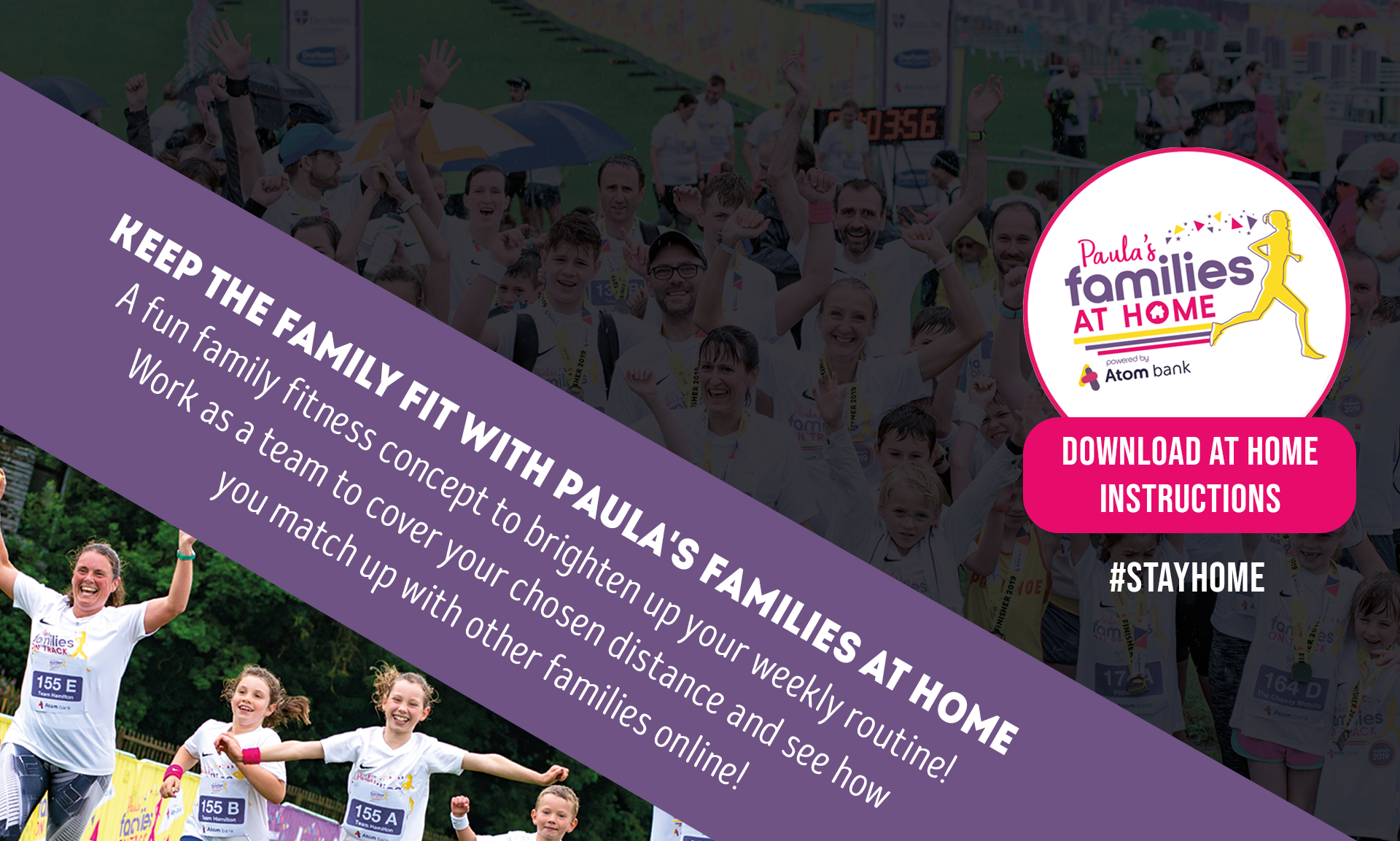 Keep the Family Fit with Paula's Families at Home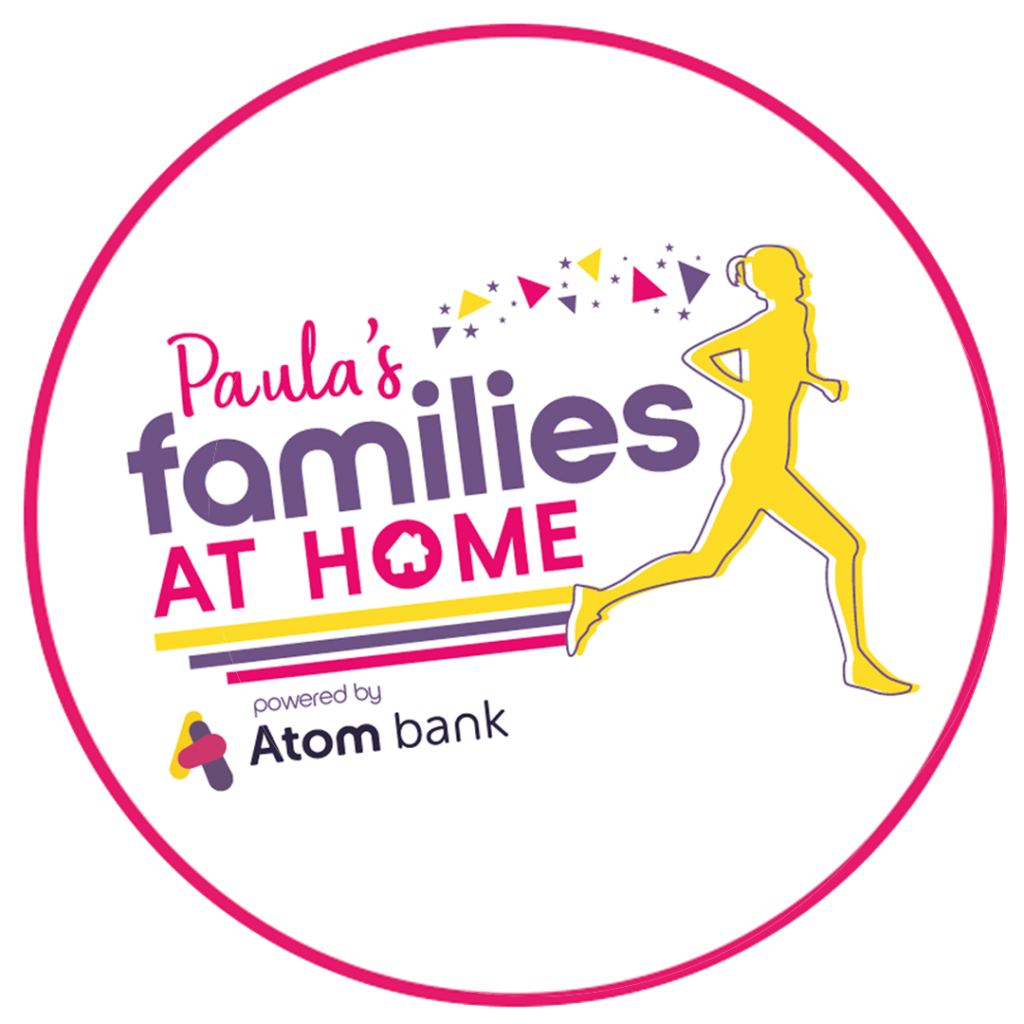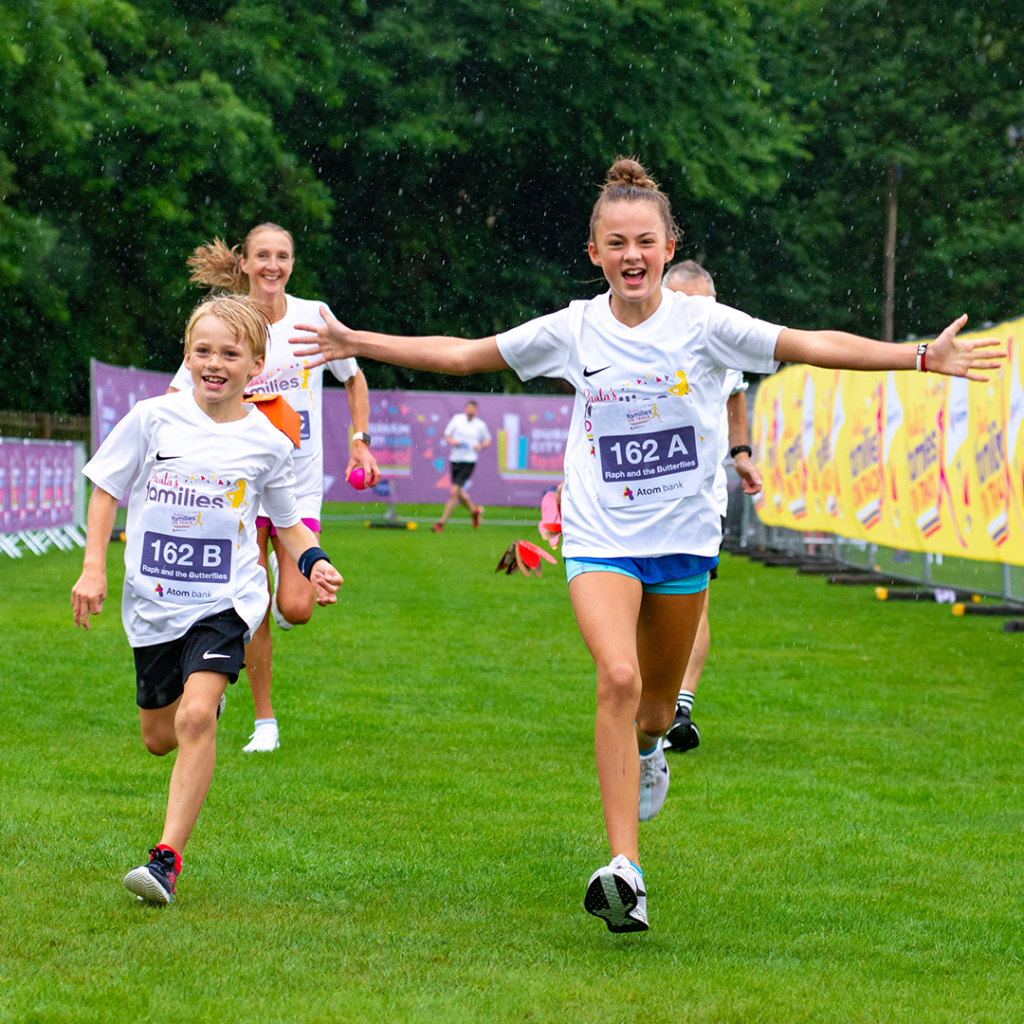 Today we launch Families at Home, a fun family fitness concept to brighten up your weekly routine!
As we all try to come up with innovative ways to keep the family entertained during this unprecedented times, at Events of the North we've done the thinking for you, and reinvented Paula Radcliffe's Families on Track so that you can do it at home!

Work as a team to cover your chosen distance and see how you match up with other families online! All the information you need is on the big pink link below:
SHARE AND WIN
Share your pictures and videos online using #familiesathome to be in with a chance of winning a personal message from Paula and her family plus Nike Families on Track T-Shirts and join in the fun with the rest of our #familiesathome community.
Get connected, stay fit and have fun!
Events of the North Team